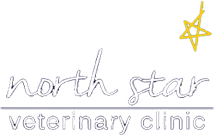 We Love Our Furry Friends
Our team strives to provide a comfortable environment for our patients and clients and we want everyone, either two legged or four, to feel welcome as soon as they enter our veterinary clinic. Our hospital opened its doors in 2015 and offers a wide range of medical services and surgeries for dogs and cats in Kimberley.
Get To Know Us
Spinal Manipulation Therapy
There are numerous conditions that this type of service is useful for. Examples of common ailments this can assist with: musculoskeletal (back or neck) pain, lameness, arthritis, neurological issues, leaking urine, anal sac issues, enhancing athletic performance.
Learn More